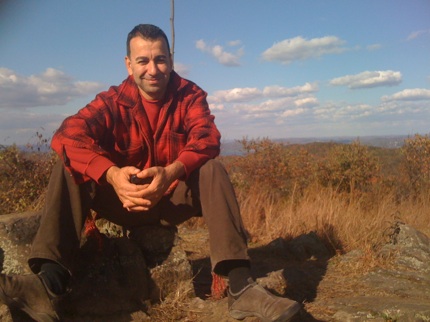 For over a century, our region has been home to extraordinary artists. Local Arts Index highlights the work of individuals who continue our community's rich creative legacy.
How Did You Become an Artist?
As a child, I realized that I had a gift for drawing. I grew up in Palestine and with my close friends we created our own toys using wood and found objects. We made go-carts and paper kites and airplanes. I worked as a set designer and studied interior design, becoming friends with students at the art academy. I took painting, drawing, and ceramics classes.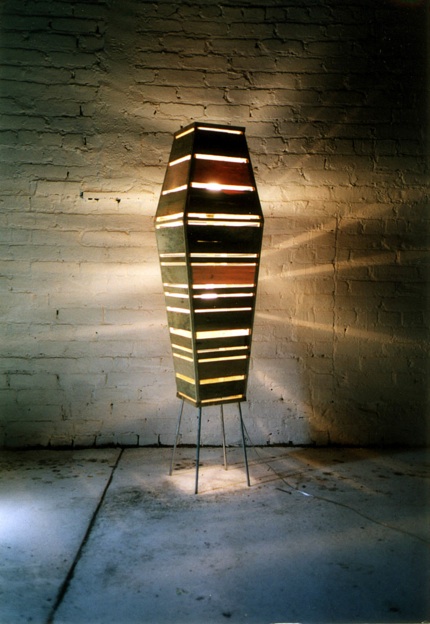 When I took a studio in Garnerville in 2000, I explored furniture making and lighting design. My furniture company was MetaForm Studio and we participated in design shows in New York and Chicago.
What Kind of Art Do You Make?
I make functional objects with an emphasis on recycled and found materials. I created a car tire chair, Retire, and Bungee Cord Chairs as well as a Pallet Desk made from recycled pallets. As an architect, I feel that architecture is art.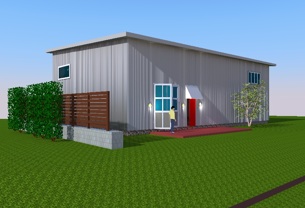 Whether I am building an artists' prefab steel studio or designing a restaurant, the design process involves aesthetics and creative decision making. As a teacher of classes for young people, which include my Da Vinci workshops, I encourage my students to explore the idea that anything you put together can be creative and it doesn't have to be purchased or materialistic. My young students at Rockland Center for the Arts (RoCA) recently made an amazing go-cart, the Smart Hawk, which they loved driving.
What's Your Muse?
Each problem or project presents its own solution. And through a struggle or wrestling process, the right answer or treatment presents itself. Multiple factors influence me. My lighting designs began when I saw lots of discarded wooden flower crates in the Flower District in NYC. The thin wood, the transparency of the colors, the delicate spacing all conspired to drive me to make a series of lacey wooden lamps.
What's Next?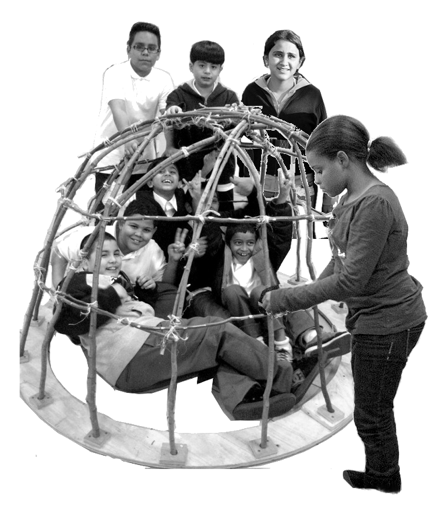 Whatever life throws my way. I have been teaching Sketch-Up design classes at Rockland Community College and art/science workshops to kids in middle school in Yonkers.
I hope to teach a workshop on architecture for kids some time soon. I care a lot about green design. My high school class in Yonkers built a refugee shelter for Haiti and a solar cooker we grilled hot dogs on. I like getting kids excited about how things work and how to make the world a better place for everyone.
Learn more about Khader and his workshops at wizlab.org and visualsimplicity.web.com
See also:
Local Arts Index is sponsored by Maria Luisa, 77 South Broadway and ML Gifts & Accessories, 75 South Broadway, Nyack, NY