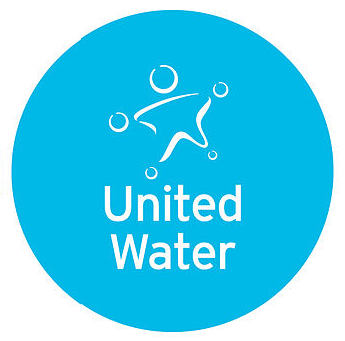 United Water customers in Piermont and Grandview will be high and dry for four hours on Tuesday 4/23 as the utility company conducts maintenance between 10a and 2p. Source: Rockland County Emergency Management
United Water New York will be performing water main maintenance which will require a shutdown on Tuesday, April 23 at approximately 10:00 a.m. The shut-down is expected to last four hours and will affect specific United Water customers.

Effected residents are as follows:

1 through 316 River Road in Grandview
659-900 Piermont Avenue in Piermont
All of Hester Street, All of Orchard Street, All of Stevenson Street.

If you have any questions regarding your address, contact United Water at 845-623-1500. Or visit www.unitedwater.com.