For over a century, our region has been the home of extraordinary artists from the major disciplines such as performance (Helen Hayes), visual arts (Edward Hopper), literature (Carson McCullers), and music (Kurt Weill). Local Arts Index highlights the work of artists who continue our community's rich creative legacy.
How did you become an artist?
I grew up in Portland, Maine. My formal art education began at Bowdoin College. As a senior, my studio art oil painting professor, Thomas Cornell, asked me my future plans. I explained that I was taking a job in corporate finance. Professor Cornell crossed his arms and sternly lectured that I was meant to be an artist.
I promised him that day that I would return to art when it was possible. After 15 years as a Chartered Financial Analyst on Wall Street in the Junk Bond department of J.P. Morgan, I kept my promise.
What kind of art do you make?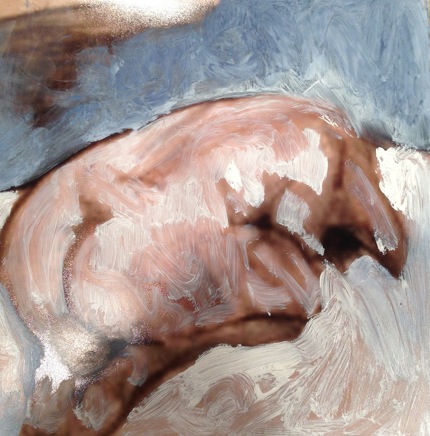 When my children were young, my mother-in-law, a sculptor herself, suggested that I take a sculpting class. This year, after sculpting for about 15 years, I decided that my art business model isn't working well; that I should be making more affordable art. After all, what is the point of creating art if no one ever sees it or can afford to purchase it?  It's my intent to price my encaustic art so that it is affordable. I actually taught myself experimenting first with a spare Sabbath candle.
My studio is located in Montebello, New York. I occasionally study at The Art School at Old Church in Demarest, New Jersey with sculptor Janice Mauro. My pieces are bronzed at local foundries, including Polich Tallix, New York Art Foundry and Stewart Sculpture Casting.
What is your muse?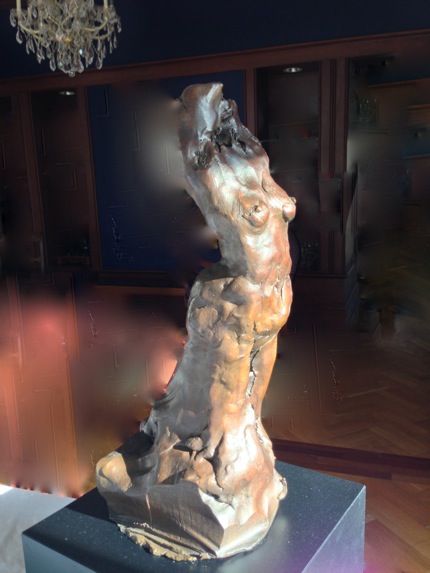 Creativity is a form of freedom for me. And creating art is about feelings. I find that the more open I am as an individual, the more risk that I take, the more exposed I become through my art or in life in general, the better the outcome.
Sometimes as I am working, I push myself to stretch further. I ask myself, "What am I afraid of to stop so soon?" I try to expose the raw truth inside me.
For me, creating art is like having a musical phrase that is so beautiful that you just have to play it a few more times because you cannot bear another moment without it, or dark chocolate on the tongue. Why ever does it melt so quickly!
What's Next?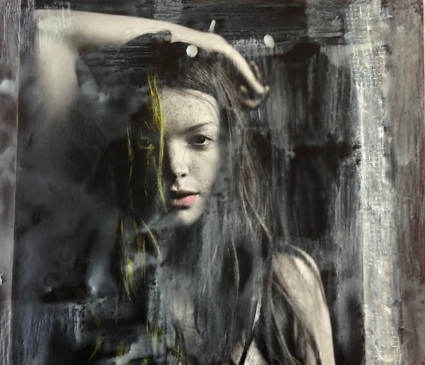 For the past few years I have exhibited a sculpture each year at the Edward Hopper House Art Center's Members Exhibition in Nyack. Ten of my small encaustics will be available for sale at the Hopper House gift shop. I am now more involved at the Hopper House, helping with the upcoming event, Sunday on the River with Edward Hopper at Pretty Penny on Sunday, May 5th.
Ann Oppenheim's work is now on display at Johnny Cakes, 84 Main Street, Nyack, NY
Visit annoppenheim.com to learn more.
Local Arts Index is sponsored by Maria Luisa, 77 South Broadway and ML Gifts & Accessories, 75 South Broadway, Nyack, NY