by Dan White
Oh, poor Lance Armstrong. The one-time American biking phenom has gone from Hero to Zero in just a few short months after admitting that his accusers right and he was wrong about Lance's use of "recreational pharmaceuticals." Cartoonist Dan White says that more shocking revelations from other American icons are just right around the corner.
Look Who's Doping Now!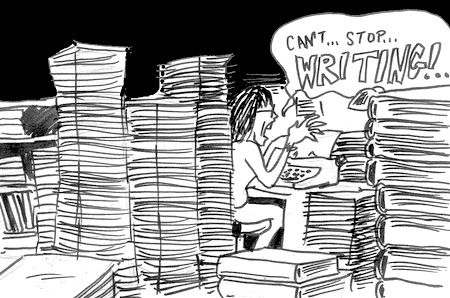 Joyce Carol Oates–no one writes as much as she does—there's gotta be a reason!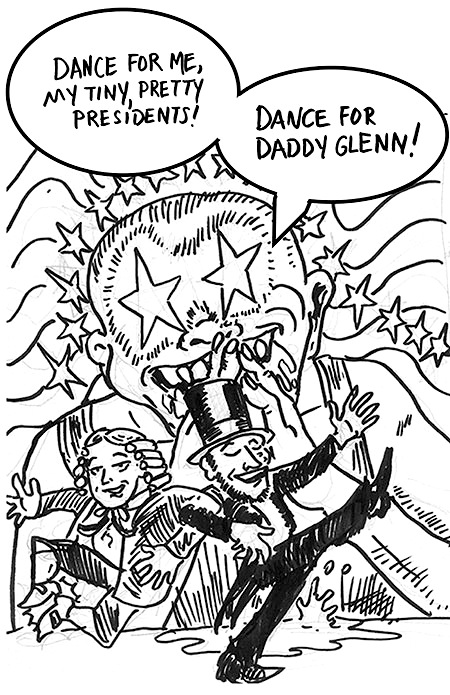 Glenn Beck — you think those crazy right wing conspiracy theories just come out of nowhere?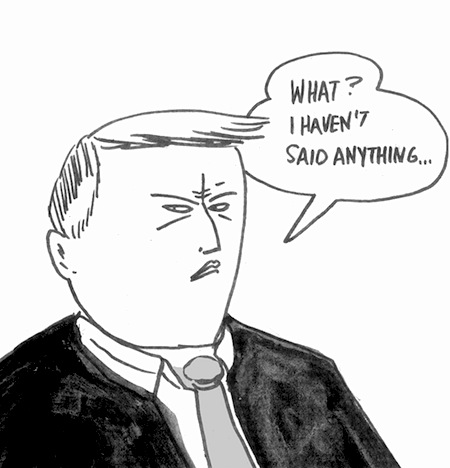 Donald Trump!
Oh, wait, he's just a dope.
Dan White lives in Nyack with his wife and son. When he's not working as an editor in Manhattan, he draws and writes blogs at Sarah Loves Picnics and Uncle Otto's Free Fun Coloring Pages.