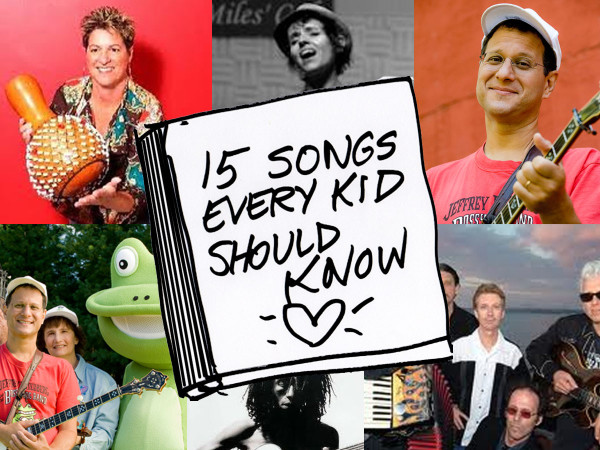 by Jeffrey Friedberg
Hi! My name is The Bossy Frog and I have a great musical idea for families and kids. But I need your help to make it happen.
"15 Songs Every Kids Should Know (and will LOVE)"  is a totally new concept for a CD. It's an album from yours truly and the Bossy Frog Band that features great Rockland County musicians like Mayra Casales, The Upsouth Twisters, Adam Falcon and Steven Bernstein. It's a big effort — but there's an easy way for you to get involved and help!
If fans of the Bossy Frog and kids'  music lovers of all ages will visit Kickstarter.com to"pre-order" the CD, we can make this dream a reality! All we need is 400 people to sign up and we can ship it out! We need 400 pre-orders by  by Oct. 31  2012, which is that cutoff date for this exciting new project.
Please check out our Kickstarter page (and video) and see what you can do to help!
Jeffrey Friedberg, leader of The Bossy Frog Band, is an award-winning children's entertainer and a certified music therapist. Friedberg plays banjo, guitar, saxophone and harmonica and sings fun, funky and funny songs that get children (and adults) dancing and singing along who has recorded seven CDs and has performed for over 100,000 children and families across the U.S. Jeffrey Friedberg is a Certified Music Therapist by the CBMT (Board of Certifying Music Therapists) and has an MA in Music Therapy from New York University.