by Lori Martin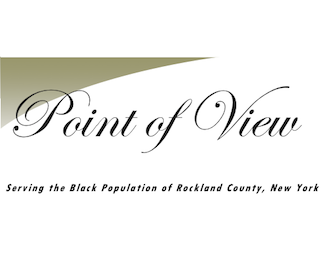 Point of View is an e-newsletter providing news and information about individuals and organizations doing positive things in in Rockland County, New York.  Point of View also includes commentary from young people and from seasoned leaders.  Check out the latest issue! Articles include:
Excerpts from a speech delivered at the Rockland Negro Scholarship Fund Dinner Dance entitled, Where I'm From.
An essay about the history of black workers in America by Imani Sloan, a freshman at Suffern High School.
A focus on juvenile justice by Grant Valentine.
Profiles of local entrepreneurs, tech experts, educators and athletes.
Information about local community-based organizations, like American Association of University Women.
A profile of rising star, Devonte Gilchrist, winner of the 2012 Dr. Martin Luther King, Jr. Oratory Contest.
Celebration of 100 years of service for Calvary Baptist Church.