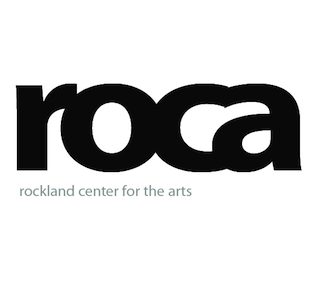 Rockland County is home to the largest non-profit multi-arts center in New York. The Rockland Center For The Arts (RoCA) has three galleries, a two acre sculpture park, a summer day camp, year-round performance and more than 100 courses and workshops. But despite 60 years serving the community, the economic recession has hurt RoCA and the arts community in general.
Funding from the New York State Council for the Arts was down 12 percent in 2010 and another 10 percent in 2011, said Executive Director Julianne Ramos in a Westfair Online article called "The Art of Survival."
'€œToday, we have three levels of funding,'€ said Ramos. '€œThose who continue to give all, those who give half of what they once did '€" or those who now give zero.'€
Because almost three quarters of RoCA's revenue comes from classes and camp programs, the West Nyack arts facility has been able to weather the tough economic times better than many other arts institutions. "We've seen many nonprofits struggling to continue to provide services while dealing with less funding," said Ramos. "It has made every one of us more creative '€" for some, it is truly a juggling act.'€
Sources: The Art of Survival, Westfair Online, 12/16/2011; RoCA
The As Others See Us series looks at stories about Nyack and Rockland County in from the perspective of media outside the Lower Hudson Valley.