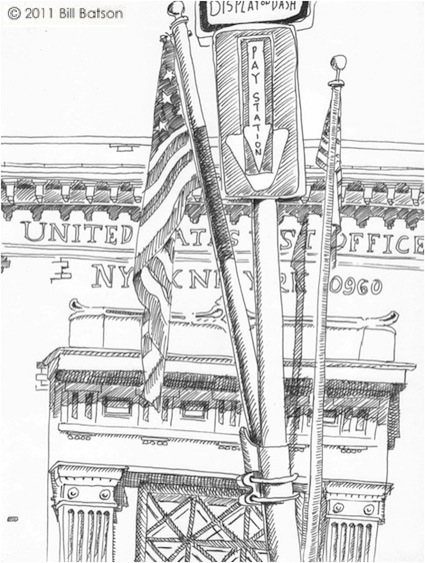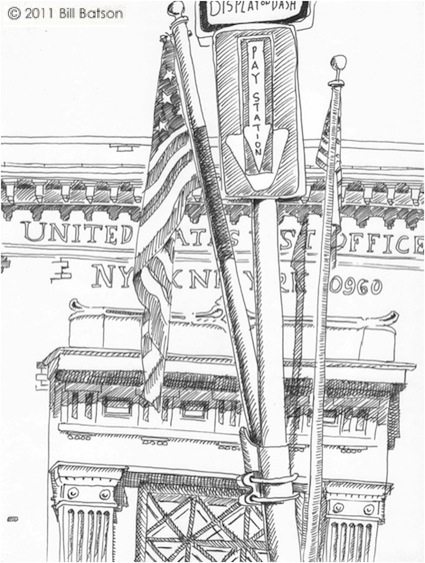 Although the Post Office says they can stand rain, snow and the gloom of night, it's not clear if they can survive a third year of running in the red having lost over $8 billion in the last two years.
Critics say the USPS has more capacity than it needs with mail volume falling over 20 percent since 2006. The lagging economic recovery and the public's switch to online correspondence has only added to the sea of red ink. Congressman Eliot Engel (Bronx, Westchester, Rockland – D) says that it's time for the USPS to take responsibility for its one problems.  '€œThe Post Office needs to find ways to be more efficient, not be more secluded.  It needs to waste less, not deliver less often," he says.
Congress, which oversees the semi-public USPS, is considering various ways to stem the continuing losses including five day a week service and closing local post offices. Republican Congressman Dan Issa from California has proposed canceling financial support for an Alaska-only private delivery service which runs at a loss but provides the only mail service for remote communities.
Engel says he wants the Post Office to succeed, but the PO needs to do it without getting people PO'd. The congressman says any changes that are made to the mail service shouldn't be at the expense of seniors and working families. '€œI find it puzzling that their plan to correct their financial woes is to make access to post offices more difficult and inconvenient.  They are charging more for services, but make them less accessible.  And they wonder why they continually lose business.  This is a business plan designed for failure. If they wish to essentially go out of business, they risk abandoning many of their most loyal and dependent customers."
Sources
See also: Nyack Sketch Log: To 10960 With Love, 11/15/2010
Drawing of Nyack Post Office by ©Bill Batson 2011