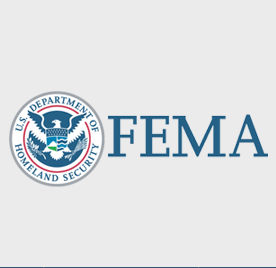 Expect a loud, shrieking sound from the media sometime Wed afternoon. That's not a metaphor — it's a federally mandated plan from FEMA.
The first-ever nationwide test of the Emergency Alert System is scheduled to occur at 2p EST on Wed Nov 9. The 30 second test will occur simultaneously across the U.S. and its territories. The test will look and sound very similar to the local tests of the Emergency Alert System that already occur frequently.
The national Emergency Alert System was designed as an alert and warning system that can be activated by the President, if needed, to provide information to the American public during emergencies. Although the Emergency Alert System is often tested at the local level, it has never before been tested on a nationwide scale.
"Recent weather events, from the tornado and earthquake that struck Oklahoma to the severe storm heading for Alaska, remind us that disasters can happen anytime, anywhere," said FEMA Administrator Craig Fugate. "It's critical that the public knows what to do in the event of an emergency.'€
All broadcast radio and television stations and cable TV and satellite radio networks will participate in the EAS test at 2p on Wednesday.  The test will allow FEMA, the Federal Communications Commission (FCC) and the National Oceanic and Atmospheric Administration (NOAA) to assess how well the Emergency Alert System would perform its primary function: alerting the public about a national emergency.