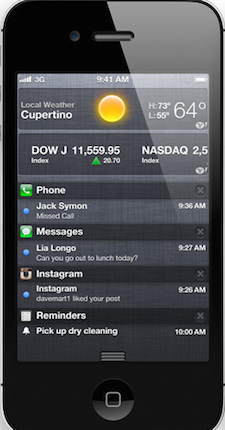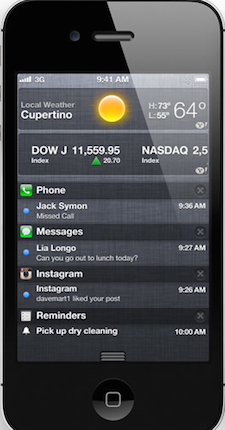 Here's a news story that affects a lot of people in Nyack. And for better or worse, has a more direct impact on their lives than yesterday's election or the guy who snarled traffic on Monday while he and his protest sign were hanging from the Tappan Zee Bridge.
Flash on the i/Phone/Pad. Never had it. And as of today's tech news, it never will.
Adobe, the company that makes the Flash add-on that allows advertisements to animate and games to play in your desktop computer's browser, announced today that they were shutting down their Flash mobile development unit.
For the average iPhone or iPad user, this won't mean a thing. But for the serious Apple devotee, it means that the late Steve Jobs was right all along. And although he didn't live to see this day, his widely criticized decision not to allow Flash on Apple mobile devices is now vindicated.
It's news in Nyack because a lot of people in the village live their lives on a smartphone or tablet computer. About two out of ten people who read NyackNewsAndViews do it from a mobile device — and about 70 percent of those on-the-go readers use an iPhone or an iPad.
The future belongs to a competing technology called  HTML 5, which Jobs always favored over Flash.
What does this all mean? Nothing to iPhone users, who now won't have the benefit of something that they didn't seem to miss very much. And it won't bother Android phone users because Adobe has promised to support bug fixes for the existing Flash plug in. But for mobile app makers and smartphone manufacturers that counted on Flash as a unique selling point, their advantage just disappeared in a…flash.