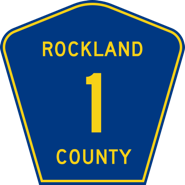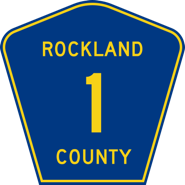 Rockland County will host an Oct 17 public meeting to present new programs to ensure the safety and well-being of children, youth and families. "New Roads to Safety and Self-Sufficiency: Presentations on Family Assessment Response, T.E.E.N. WORKS, and PINS Diversion Services will feature speakers from the Rockland County Department of Social Services, Youth Bureau and Department of Probation at the Community Room of the Suffern Free Library, Route 59, Suffern, New York on Monday, October 17 at 5:30p.
The public will have the opportunity to comment on Rockland County's 2012-2016 Child and Family Services Plan. This Plan, which will be available online after October 11, presents outcomes and strategies by the
Department of Social Services in the areas of Child Protective Services, Preventive Services, Foster Care, Adoption, Detention, Protective Services for Adults, Domestic Violence, Child Care, and other adult, children and family services
Rockland County Youth Bureau in the areas of Youth Development, Runaway and Homeless Youth, and other children, youth and family services
Department of Probation in the areas PINS Prevention and Detention.
For more information, visit www.co.rockland.ny.us.