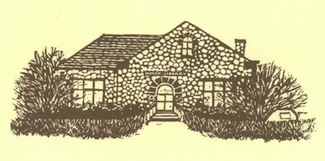 by Brian Jennings
The Friends of the Nyack Library are having two events in October to which the community is invited:
Friends of The Nyack Library Open House
Friday, October 14, 6:30 pm
Join the library celebration of National Friends of Library Week.
Meet old members and new. Find out what this organization has done in the past and what's in store for the future. Be a part of the library's community connection! Call 845-358-3370, extension 214 if you have questions.
Book Sale – Our first one in 5 years!  The addition to the Nyack Library is finished and we're celebrating.
Sunday, October 23 from 12:00 pm-4:00 pm, in the new meeting room by the library parking lot.
Please call the Reference Desk at 845-358-3370, extension 214 to donate books and to volunteer. Donations will accepted after October 1.  Please call first.
Learn more at the Friends of the Nyack Library web site:  http://nyacklibrary.org/friends