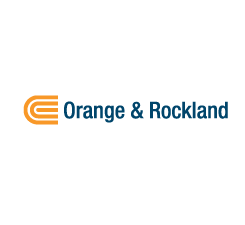 Nyack August 2 — A power outage in Upper Nyack turned off the lights for about 1300 customers in Nyack and Upper Nyack this afternoon.
A tree took wires down on Birchwood Ave at 2:44p affecting 1288 customers.
A pole transformer failure on Broadway in Upper Nyack affecting 14 customers.
According to O&R, power was restored to all affected households by 5p.