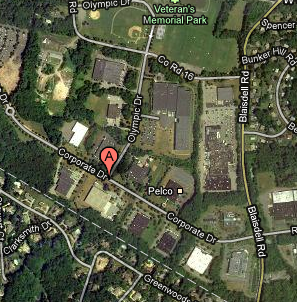 The NYS Assembly has approved legislation allowing Orangetown and Orange and Rockland to swap land to build an electric transition structure. '€œThese facilities will  provide sufficient electric service to the Corporate Drive area in Orangeburg, helping guarantee existing business there remain a vibrant part of the local community, and that we can attract new businesses and jobs to our area," said Assemblywoman Ellen Jaffee (D-Suffern), who sponsored the legislation in the Assembly.
O&R wants to construct and operate electric transition structures and overhead and underground electric transmission wires on parkland to feed the Corporate Drive substation in the Town of Orangetown.
The NYS Senate version of the bill, sponsored by Senator David Carlucci (D-Rockland), was passed in March. The bill now heads to Governor Cuomo for his signature.
See also: OTown '€" O&R Land Swap Passes Senate, 3/11/2011