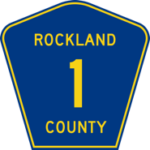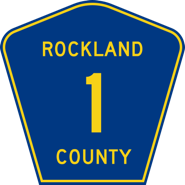 Rockland County residents can now join a network to receive affordable services from dentists who have agreed to charge reduced fees. The County Dental Card Program makes going to the dentist less painful — at least financially — for seniors and families.
The County Dental Network Card costs 10 cents a day for an individual or a dollar per week for a family. The program can be a replacement for insurance when cost is a barrier to receiving dental treatment. Cardholders can save as much as $56 for an exam and cleaning (a 37% savings) and $17 for x-rays (a 30% savings).
The voluntary County Dental Network Card Program is the result of a partnership between Rockland County and the New York State Association of Counties (NYSAC).
Source: Rockland County
See also: County Dental Network Card