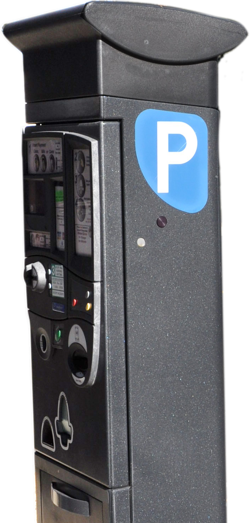 Nyack visitors, shoppers and diners can park free in two downtown lots beginning on Friday, November 26 through Monday January 3, 2010.
The two lots are within convenient walking distance from Nyack's Main Street and Broadway businesses.
The Artopee municipal parking lot is located behind Riverspace only 200 steps from Main Street
The Spear Street lot is between South Broadway and the Hudson on Spear Street.
According to Nyack Mayor Richard Kavesh, the program has three goals. '€œMake it easy for visitors to shop, dine and experience Nyack during the holidays; provide an incentive to shop in Nyack instead of at the Mall; say thank you to returning and new visitors for their patronage." Kavesh says the village hopes to give local business a shot in the arm and a boost to shoppers and diners during these tough economic times.