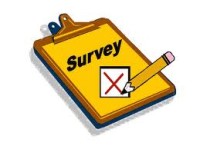 There has been a strong response to the Nyack High School's July 6 decision to change the "Open Campus" policy (see articles by Kendi Kajago and Dave Zornow).
We would love for you to take a 5 question survey to find out what more people think.
Click HERE to take the survey.