Nyack, Nov 27 — After a day of conspicuous consumption on Thanksgiving, the three day weekend is a good time to get some exercise.
There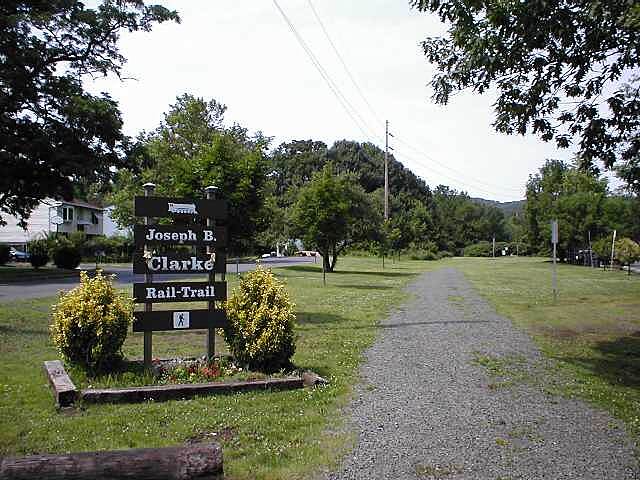 are more than 1,200 miles of multi-use trails to bike, walk, run, cross-country ski, and sometimes ride horses in NY State. The Park's And Trails NY (PTNY) TrailFinder website lists 16 paths within 25 miles of Nyack including the Joseph B. Clarke Rail Trail in Orangetown, Hook Mountain/Nyack Beach State Park, the Orange County Heritage Trail near Woodbury Commons and the North & South Country Trailway in Westchester/Putnum.
Trailfinder lets you search by length, allowable uses, surface, and distance from any location you choose. If you need to find a nearby bike shop or other amenity, TrailFinder can locate that, too. You can even get directions to trailhead parking.
Have some favorites? Click the comment link below to share!
Sources: PTNY, TrailLink.com