Please comment on positive or negative experiences with municipal services.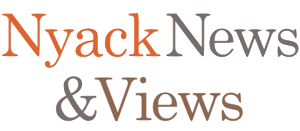 HudsonLinkNyack.com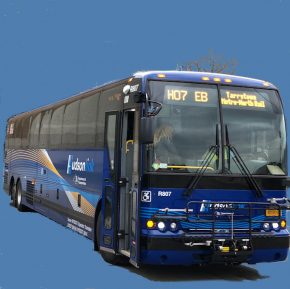 has customized Hudson Link bus schedules including
departure and arrival times for Metro North trains between Tarrytown and Grand Central
on routes H07 / H07X.
HudsonLinkNyack.com
is a web app to ease your cross river commute from Nyack News And Views.