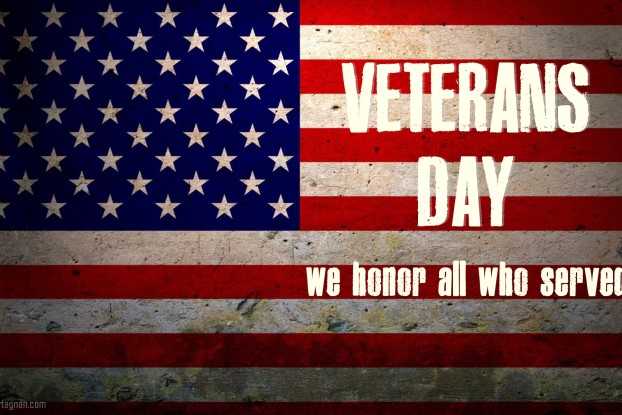 Veterans Day is a day in which we honor those who served in our country's armed forces. Read more about how the holiday got started and see what's going on at the library this week.
The Nyack Library will be open on Tuesday, Veterans Day, but the Nyack Village Hall will be closed in honor of the holiday. Also, the Nyack American Legion is holding a "Raise Our Roof" fundraiser on Veterans Day, Wednesday Nov 11 at 6:30p at Nyack's La Fontana Restaurant.
Here are a few things going on at the library this week:
FREE Assistance with NYS Health Insurance Programs, Mon at 5p
Individual Career Counseling Sessions, Tue at 1p
Cuentos, Canciones y Artesania, Tue at 1p
SAT and ACT Essays: Writing a Top Essay Under the New Rubrics, Wed at 7p
Video of Russel Banks' talk "Feeding Moloch: The Sacrifice of Our Children on the Altar of Capitalism" , Thurs at 7p
"Sight Unseen", a play by Donald Margulies, Sun at 2p.