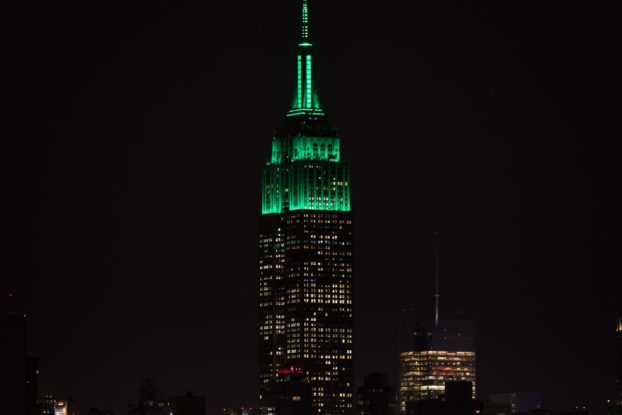 by Susan Hellauer
New York City put climate activists into orbit last week with a pledge to divest its huge pension fund of fossil-fuel stocks. The cherry on top? A surprise announcement of a lawsuit against Big Oil companies for deceitfully withholding in-house research on the planet-warming effect of burning petroleum.
Gov. Cuomo came up with a divestment pledge of his own for the state pension fund–another happy surprise–but it must get by the fund's very cautious trustee.
Where will these bold moves lead? We're about to find out.