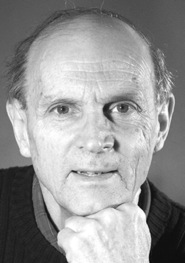 by Arthur H. Gunther III
Billions are being sought for Hurricane Sandy reconstruction by the governors of New York and New Jersey and New York City's mayor. The full dollars may not come given the federal budget deficit, the '€œfiscal cliff'€ stalemate and traditional congressional reluctance to assist the Northeast, but whatever funds do arrive, the worry is that the greedy already see cash in their big eyes.
Gov. Andrew Cuomo says New York State needs $42 million, Gotham's mayor wants $15 billion and Jersey Gov. Chris Christie thinks $37 billion will do.