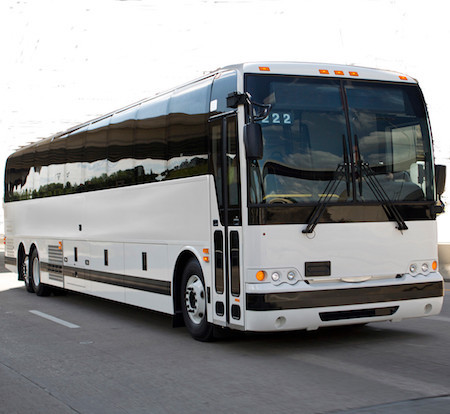 by Chris Stanton and Dave Zornow
The new LHTL bus system on the new Tappan Zee Bridge has just about everything a commuter could ask for. Except vowels — and a dedicated lane to ride across the new Tappan Zee Bridge.
The Lower Hudson Valley Transit Link will replace Rockland County's Tappan Zee Express (TZx) bus system sometime in late 2018 after the second span of the new Mario M. Cuomo Bridge opens. The NYS Department of Transportation says the new system will improve the availability, accessibility and overall quality of public transit in the Lower Hudson Valley. Plus there will be new bus shelters with countdown clocks, WiFi and bike racks at many bus stops. And new buses with super powers to hold green lights just a little bit longer.