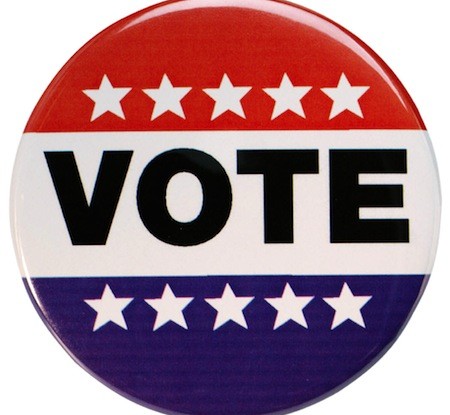 by Halle Goodman-Weinbaum
Turning 18 is a milestone in American culture. You can serve in the military, buy a cigarette, sign a contract, and vote. A variety of organizations and individuals heavily stress the importance of young adults voting. Schools hold mock elections, celebrities post ¨I just voted" stickers on social media, pundits blame results on millennial voter turnout, and politicians make endorsements.
However, there is very little clamor concerning voting in local elections. Many teens and young adults in Nyack may not be aware of all of the local elections they can participate in once they are 18. Even if they do know about their voting ability, some might ask, "Why bother?" Well, although voting in national elections is, of course, very important, local politics tend to have a more concrete and immediate impact on one's daily life. Here are a few you should pay attention to.