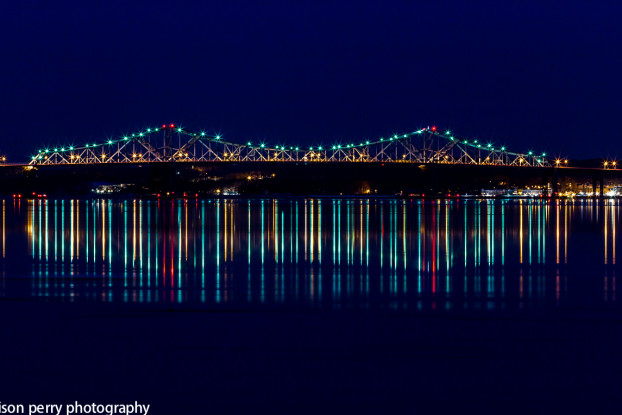 This Friday marks the 62nd anniversary of the day New York State Governor Averell Harriman and Actress Helen Hayes joined the mayors of Nyack, South Nyack, Suffern and Tarrytown and a motorcade of 400 cars to dedicate the Tappan Zee Bridge. "Nyack and the surrounding area assumes its position on the 'Main Street of the Empire State' today and the new Thruway bridge brings it within easy commuting range of metropolitan New York," said NYS Thruway Chairman Bertam D. Tallamy.
He was evasive about the name — because it wasn't officially named the Tappan Zee Bridge until two months after the dedication.
Nyack People & Places
features photos and profiles of citizens and scenes near Nyack, NY. Sponsored by
Weld Realty
.