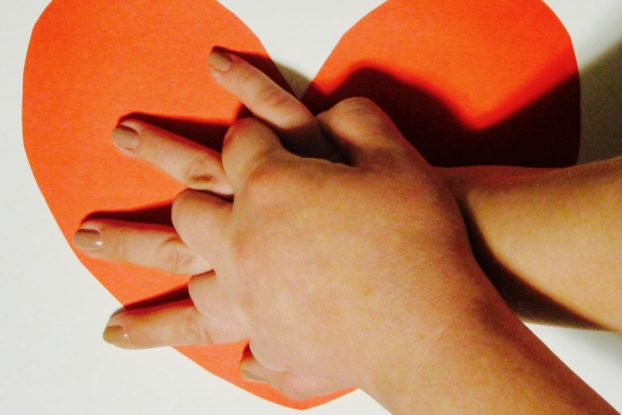 by Susan Hellauer
It happens about 350,000 times a year in the US, and it can happen anywhere: the mall, the office, the park and, most commonly, your own home. Out-of-hospital cardiac arrest, often with no warning at all, offers slim hope for survival—less than 10%, according to the American Heart Association.
Now, with changes to guidelines for "bystander CPR," the AHA is taking aim at those grim statistics—but they need your help.
Sustainable Saturdays, a weekly feature that focuses on conservation, sustainability, recycling and healthy living, is sponsored by Green Meadow Waldorf School, Maria Luisa Boutique and Strawtown Studio.