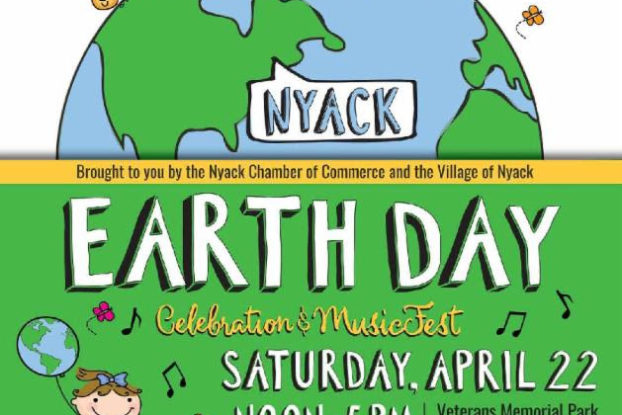 As Washington backtracks on its commitment to the health of the planet, local green initiatives are becoming more important. This Earth Day is a reminder that what we do locally makes a difference — and that it sends a message beyond our community.
Nyack's 5th annual Earth Day celebration will be held on Sat April 22 from 12n-5p at the Main Street Gazebo at Cedar Street.
It's also a day where you can turn your angst into action by joining a Keep Rockland Beautiful Community Cleanup event, helping to plant new trees in Nyack, or recycling that old computer in the basement.