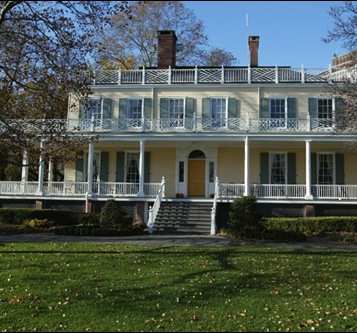 by Ryan Karben
It's never surprising when city folk dis the suburbs. Ed Koch called suburban life "sterile." The Times' recently reported on "scruffy bohemians" from Brooklyn "colonizing" Nyack– in the Fashion section.
But voters in the burbs have strong opinions about city life too: 25% of all workers in Manhattan live in the suburbs. 40% of the NYPD lives outside the city.
When New York City gets a new Mayor, we do too.