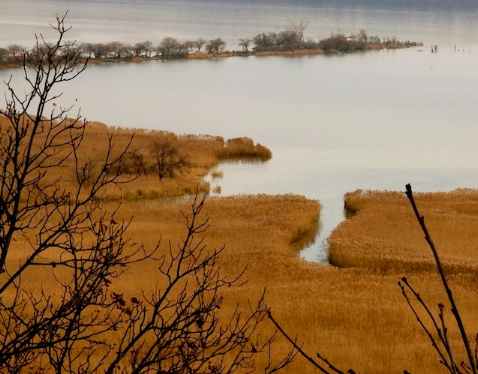 by Blaine Friedlander
PIERMONT, N.Y. — Sometimes, it takes a village – to save itself.
Residents of Piermont are staring down the barrel of climate change, as Hudson River flooding begins to encroach their waterfront streets. Cornell undergraduates presented concepts at a Dec. 12 open house on how to handle the environmental incursion.