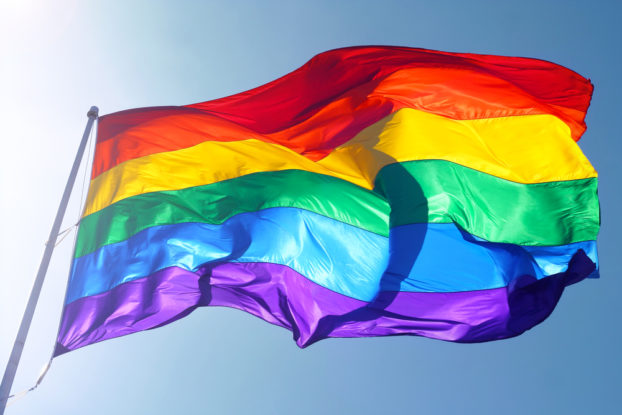 This article is from "When We Rise," a series on Rockland's history of pride researched, curated and edited by Nyack Village Historian John Patrick Schutz for the Rockland Pride Center.
by John Patrick Schutz
I was born in Nyack in 1962, to a Bronx mother and Brooklyn father. Though I acknowledged my sexual preference to myself at 12, lack of role models kept me from telling anyone else. I was 19, and a college sophomore in NYC, when I realized being gay and being myself were not mutually exclusive, and I came out. A few friends from high school drifted away, but on the whole it wasn't particularly painful–I lucked out in having a very cool family.