For over a century, our region has been home to extraordinary artists. Local Arts Index highlights the work of individuals who continue our community's rich creative legacy.
Meet illustrator Glynis Sweeny.
How Did You Become an Artist?
When I was really little, I wanted to be a pony. At some point I realized that wasn't going to happen so I decided I would most like to be a scientist; I'm sure this sounds weird, but I had a thing for Carl Sagan — and I'm glad that Neil deGrasse Tyson brought back Cosmos! Eventually I realized the thing I was best at was drawing (and not math, unfortunately).
I'm an artist, although I've always been conflicted about calling myself that. While I wait to fall asleep at night, I imagine all the things I want to make. These things are fantastic and great and I've never come close to realizing anything like them in reality.
What kind of art do you make?
I am an editorial illustrator with a degree in Graphic Design. For the most part, I make drawings to please newspaper and magazine editors and art directors for money. I prefer this, it's sensible work for hire. Before I start an assignment, I know how much money I'm going to be paid and that it's due in three days at 1p.
I do, however, create my own art to please myself, which is different from the drawings I do for The New York Times. Sometimes my personal artwork looks like a warped version of reality, like pulling an image on Silly Putty.
What's Your Muse?
I'm inspired by a need to make money, that's why I do editorial illustration. Actually, I enjoy editorial work: It's a collaborative effort between the writer, the editor, the art director, and myself. Sometimes it makes for good art — often times not — it beats cleaning houses for a living.
As far as my own art, I'm not sure where it comes from. I like drawing slightly off little girls, screwy rabbits, and cotton ball clouds, oh and horses too. Sweetness with dark undertones. These drawings that I make are inadequate efforts however, and never come close to defining those vague and perfect images in my head at the edge of sleep.
What's Next?
The editorial illustration business is slow. Time Magazine and Fortune aren't commissioning like they used to. The Internet helped kill the craft, but that's a gross oversimplification.
So, I'm trying the gallery thing, although I don't know if I'm the gallery type. At openings, I'm usually in the corner talking to a friendly potted plant.
"No Hat, No Gloves, No Scarf," a gallery show featuring works by Glynis Sweeny and Margaret Roleke opens Saturday, April 5, 6 -8 pm at the Seven Arts Gallery, 54 Ethan Allen Highway, Ridgefield, CT. 
You can learn more about Glynis from her wikipedia page.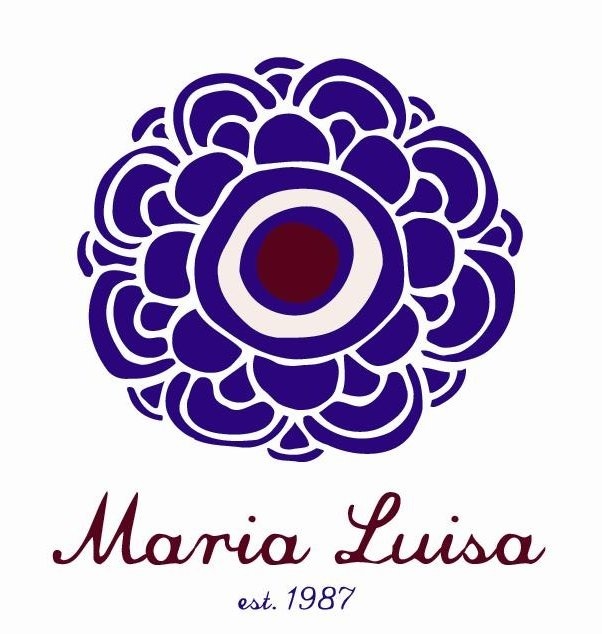 Local Arts Index is sponsored by Maria Luisa, 77 South Broadway and ML by Maria Luisa, 75 South Broadway, Nyack, NY